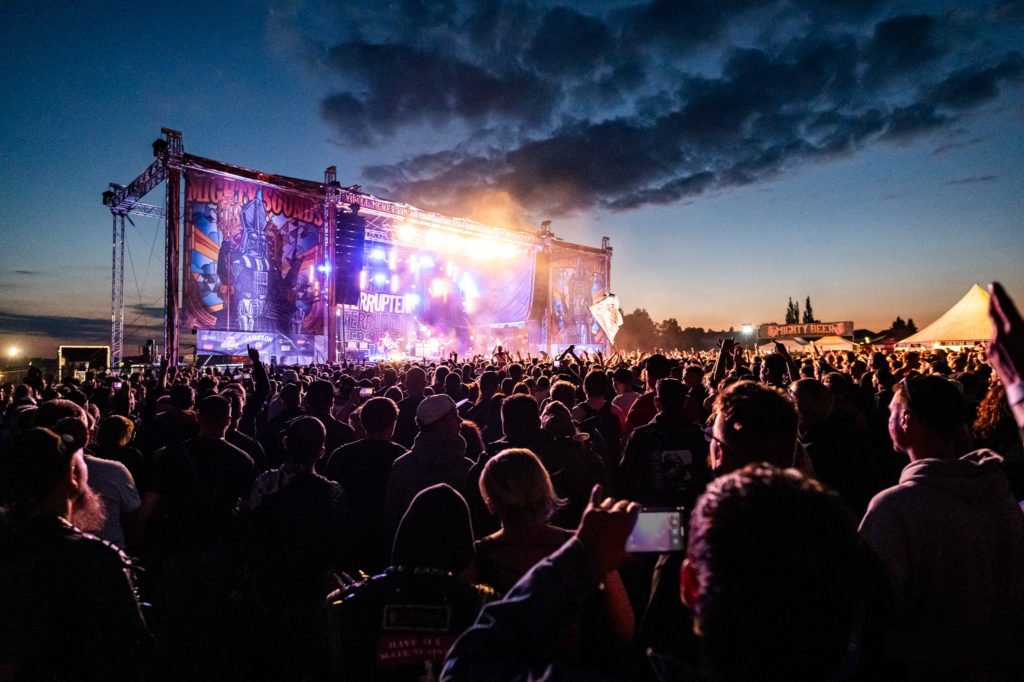 Mighty Sounds vol.18 2024
The Mighty Sounds Festival is a unique three-day music event, which is annually held in July near the Czech City of Tábor. The festival focuses primarily on punk and punk rock, rock'n'roll, hardcore, reggae, ska, rockabilly, indie rock and other styles of music that are derived from, or closely related to, these styles. One of the things that make this festival special is the large number of foreign bands present. More than 80% of the lined-up bands are from outside of the Czech Republic. Of course there are also top Czech bands representing the above different styles of music. So, Might Sounds is something different and something special – not at all like a typical Czech music festival.
The Mighty Sounds Festival is held close to the Czech city of Tábor, which is in South Bohemia. More specifically, the festival grounds are on the outskirts of the city. The site is between Tábor and the nearby town of Sezimovo Ústí.