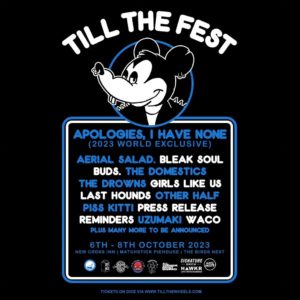 Till The Fest has announced its first wave lineup for this year.: Apologies, I Have None (only 1 exclusive show
…
…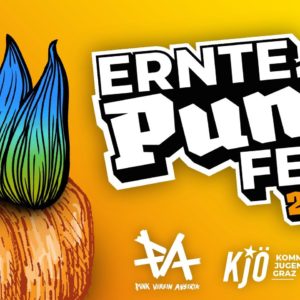 Das größte Punk-Rock-Festival der Steiermark geht in die vierte Runde: das ErntePUNKfest in Graz mit insgesamt 16 Bands in der
…
…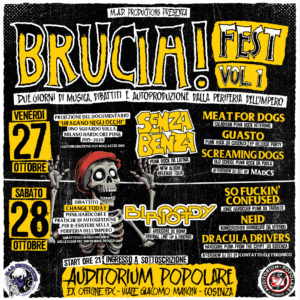 Grande evento all'auditorium popolare di Cosenza, arriva la prima edizione del BRUCIA FEST organizzato da M.A.D. Production IL festival si
…
…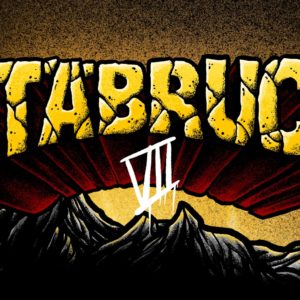 Wir gehen am 28. Oktober 2023 in die nächste Auflage. Erste Bands und weitere Infos folgen Anfang 2023. Venue: Erthalhalle,
…
…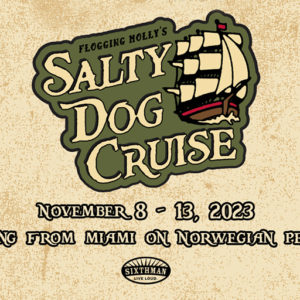 A punk rock theme cruise sailing from Miami on Norwegian Pearl during unforgettable 5-night floating festival. All the details will
…
…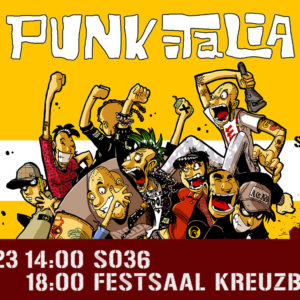 Presented by SO36, Thommy Gun Production, Il Giradischi, Il Ritrovo, 25.11.2023 14:00 SO36…………………….|…………………18:00 Festsaal Kreuzberg ZeroCalcare ………………….. |………………… 99 Posse
…
…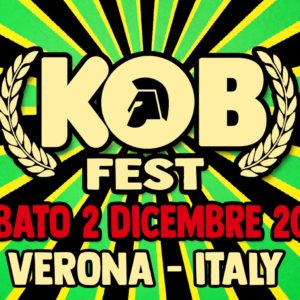 StreetPunkSka Festival organised by Kob Records Inizio Concerti / Concert: 14.00 / 2pm Bands on stage: ATARASSIA GROP: Streetpunk/Combat legend
…
…
Ende Januar ist es endlich wieder soweit! Das beliebteste Winter-Punkrock-Festival in Bern geht in die dritte Runde. Am Freitag, 26.
…
…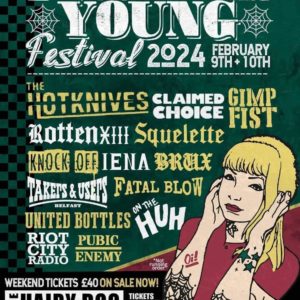 Six bands from Europe (Basque Country, Catalonia, Spain, France and Italy). A lot of the bands playing the U.K. for
…
…
No event found!